And now, for the food…
Mealtimes are typically the highlight of our day. We aim to provide our residents with a pleasant and enjoyable dining experience while incorporating individual dietary requirements. If required, feeding devices and other utensils (i.e. rimmed plates, special cups, built up utensils) are available.
Our residents are our best 'reviewers'
Meal plans are guided by our Nutritional Care Manager while implementing any feedback from our Consulting Dietitian, Resident's Council and residents themselves. 
When crafting a new menu, our Nutritional Care team collaborates with our Resident Councils, culinary teams, dietitians, and supplier partners, to ensure we are providing a wholesome, nutritional, and delicious menu. Our menu is then reviewed monthly with our resident councils and food committees to gain ongoing feedback and input to ensure continued satisfaction.
Meal Planning
Menus are revised throughout the year to reflect seasonality, allowing us to incorporate fresh and local produce whenever possible.
Menus are planned in accordance with Canada's Food Guide and Dietary Reference Intakes (DRIs) and approved by our Registered Dietitians. Resident feedback and input is at the core of all menu planning activities.
Explore a sample menu:
Breakfast
Assortment of Juice
Hot Oatmeal
Scrambled Eggs
Bacon
Whole Wheat or Raisin Toast
Peanut Butter & Jams
Alternate Choices
Assorted Cold Cereal
Assorted Fruit
Fruit Yogurt
Pancakes & Syrup
Sausage Links
Light Meal
Assorted Juice
Chicken & Parmesan Soup
Ranch Chicken Salad Sandwich
Garden Salad with Dressing
Mandarin Oranges
Alternate Choices
Vegetable Lasagna
Caesar Salad
Garlic Bread
Maple Twist Ice Cream
Dinner
Assorted Juice
Roast Turkey with Gravy
Cranberry Sauce
Scalloped Potatoes
Julienne Carrots
Boston Cream Pie
Alternate Choices
Mustard Pretzel Pork Chop
Garlic Mashed Potatoes
Zesty Balsamic Carrots
Fresh Watermelon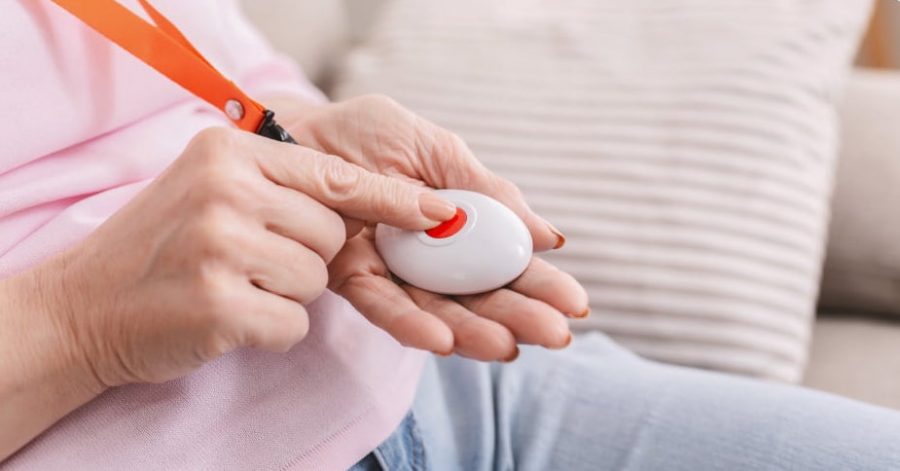 Safety & Security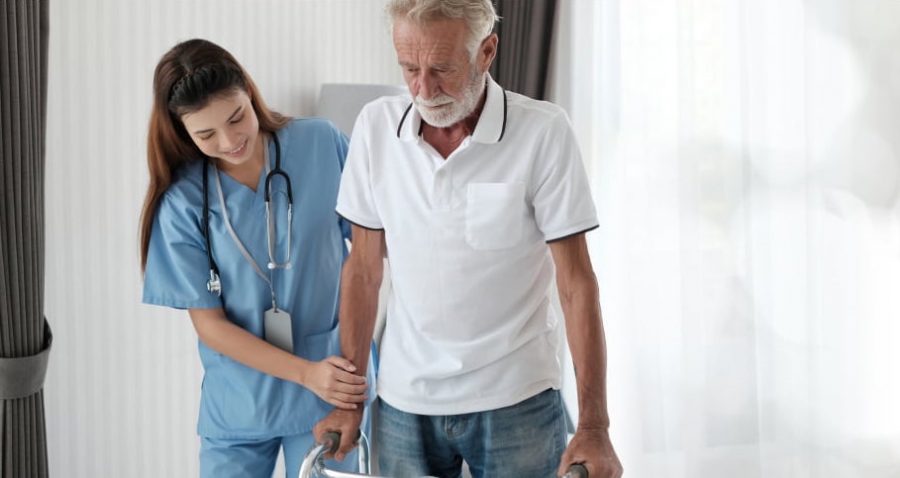 Who Pays for What