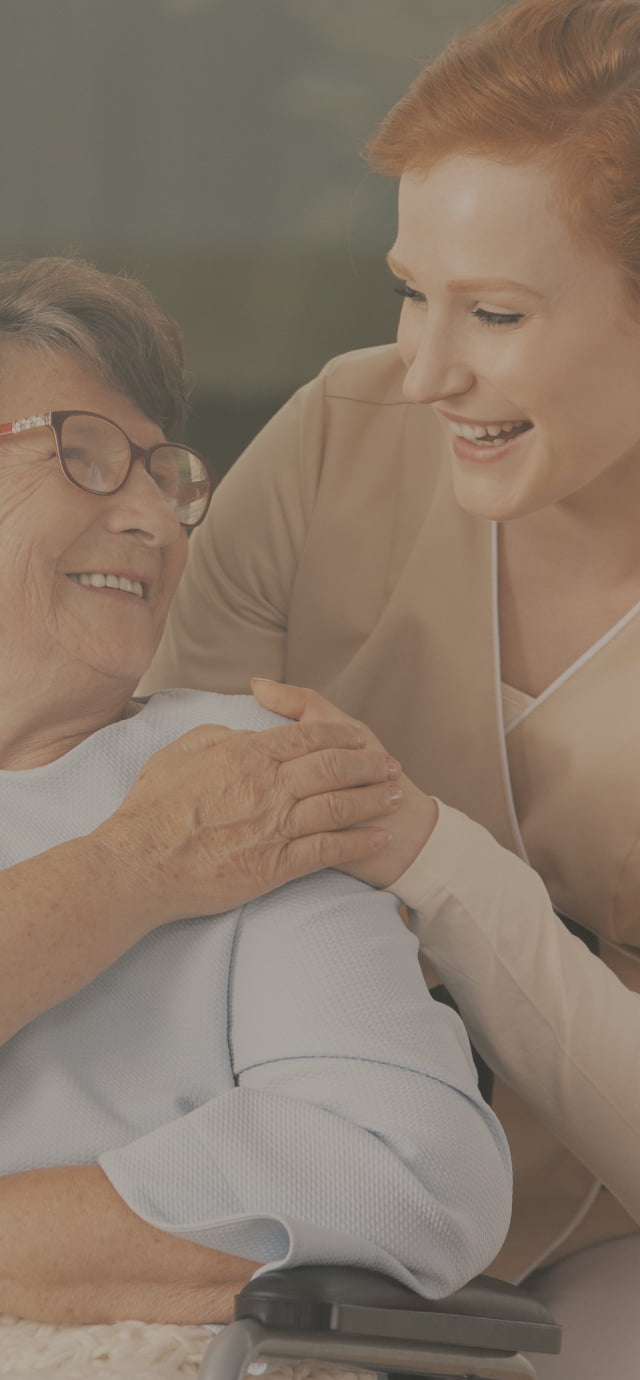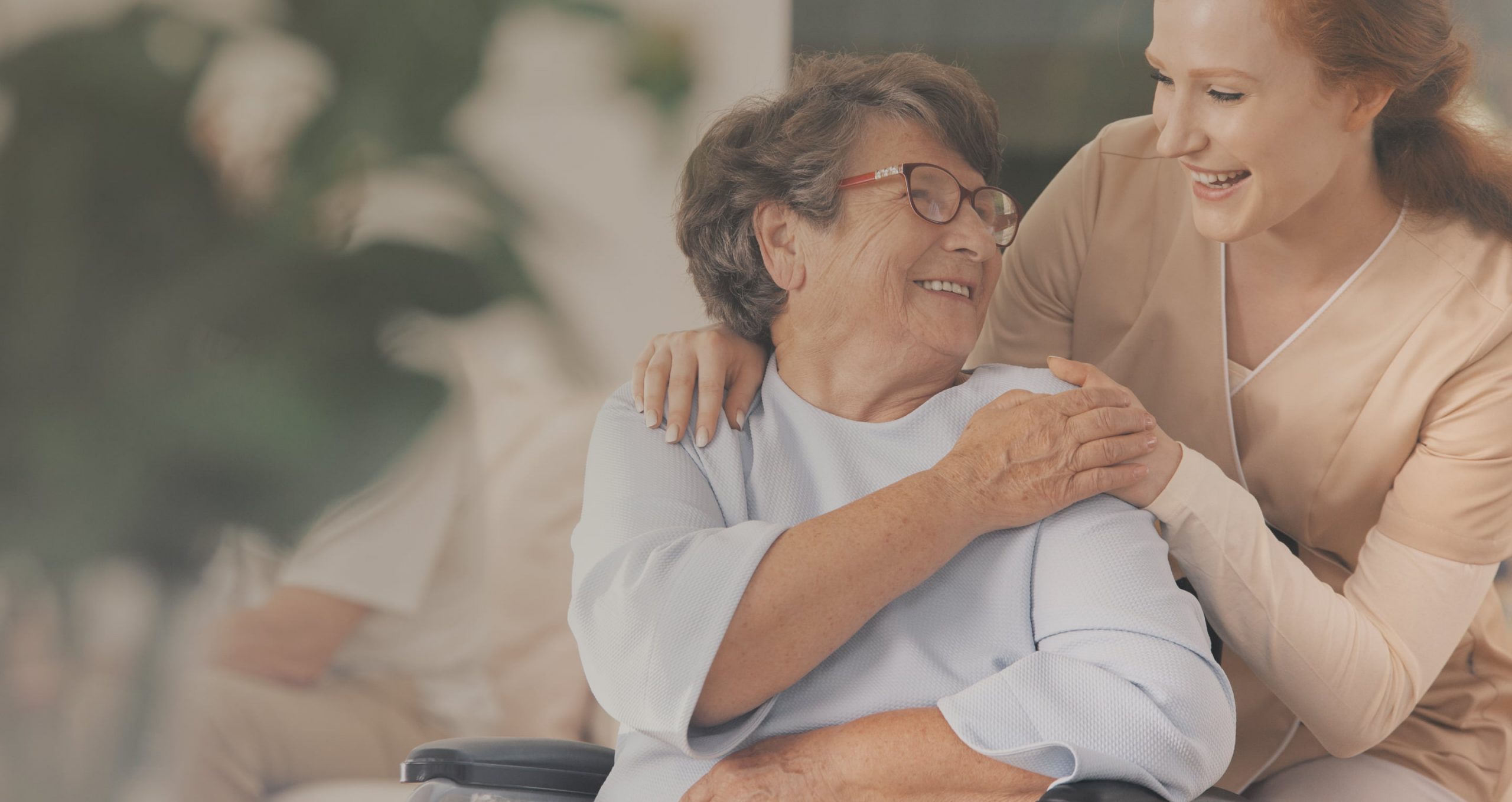 Exceptional Care with Heart and Humanity.
Welcome to Omni Quality Living, where our passion is people. We operate long term care and retirement care communities, offering a variety of levels of support. Residents and their families choose us for our compassionate approach to care, and the culture of hope, purpose and belonging we cultivate across our entire organization.
About us
Discover the Way We Care
Respect Always
Safety First
Pain and Comfort
Supportive Measures
Healthy Living, Healthy Skin
Quality Matters
Respect Always
At Omni we resoundingly believe that every person deserves to be treated with respect and dignity, throughout every season of their life. We promote a judgement-free mindset, conscientious of the honor it is to provide care for reflections of our future selves.
Safety First
Safety begins with proper training for all our people, taking preventative measures whenever possible, and securing our surroundings for employees and residents alike. In protecting against incidents like slips, falls, and any other issues that may jeopardize our safety, we can keep our residents and our staff safe.
Pain and Comfort
Pain is complex, and it can show up differently for different people. Sometimes, people experience pain and aren't able to communicate it. We do not believe in a one-size-fits-all approach to pain management. We train our staff to be alert, observant and respond proactively to cues. Individual needs and circumstances are always assessed when formulating a pain management plan.
Supportive Measures
We believe that understanding and compassion can only come through caring. Supportive Measures is an anchor concept for Omni, and allows us to provide individualized care, especially for residents who are affected by Alzheimer's or dementia. By identifying factors that may precipitate feelings of anxiety, agitation and frustration in a resident, we can better adapt our approach to care in maintaining a restful and secure environment.
Healthy Living, Healthy Skin
People who live with us sometimes require extra attention to skincare. Our individual care plans include dieticians who determine how nutrition and supplements can improve skin conditions, and physiotherapists who help to limit impairment by improving blood flow through activity and mobility.
Quality Matters
It is our belief that our residents, families and caregivers benefit from the opportunity to provide meaningful input into the way that the care and delivery of services are provided in our home. The voice of our residents and their families drives our Quality Improvement efforts forward. Our goal is to provide each resident with a care experience that is truly resident-centered and reflective of each individual's unique characteristics, and we get there with everyone's participation and input.
Not sure where to start?
Navigating the process of finding long term care or retirement care for a loved one can feel confusing and emotional at times. If you're new to this, we're here to support you.
Interested in a caregiving career with Omni?
We're actively recruiting for new team members who share our people-centered vision for supportive care. If this sounds like you, have a look at our open positions.
Join Our Team