Safety is our top priority
Ensuring our residents feel safe and secure is one of our top priorities and it is a huge part of our Core Programs. Here is a summary of the various safety measures we have in place:
Equipment.
I.D. Bracelets
Building Security
Fire Regulations
Call Bells
Valuables
Smoking
Bringing Food into the Residence
Please contact us directly to learn more about how we maintain safety in our residences.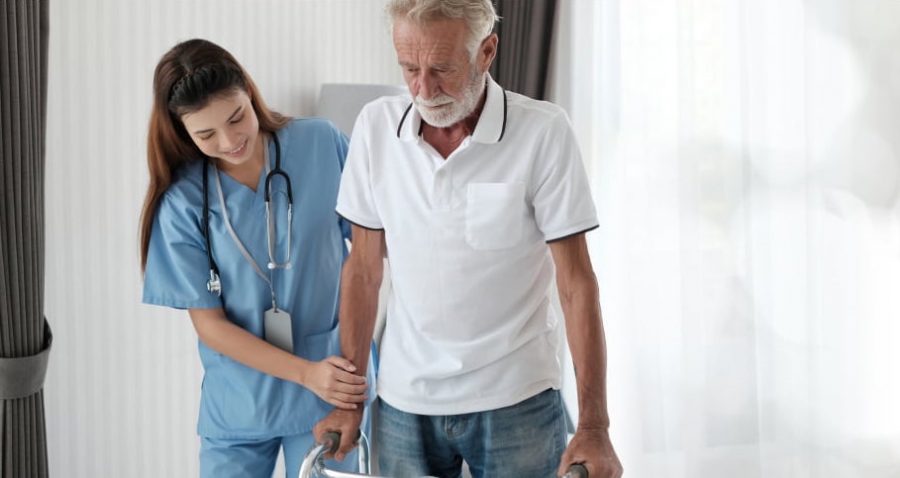 Who Pays for What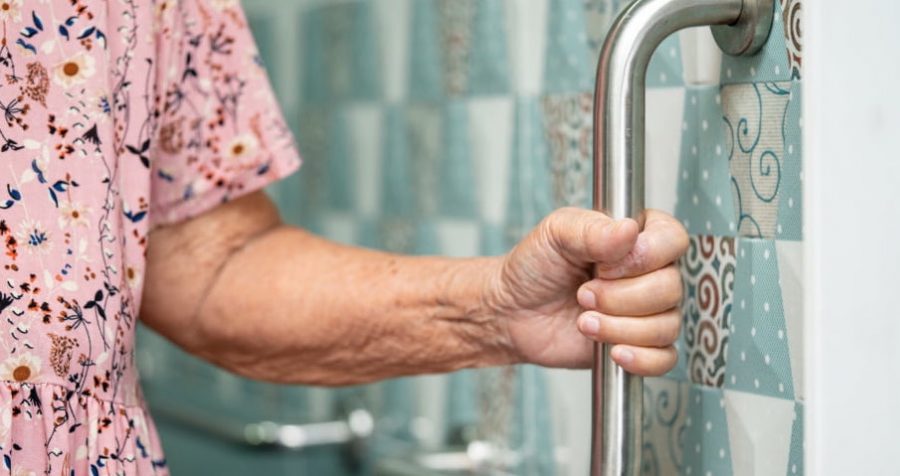 FAQ