Frequently Asked Questions
Looking for the right long-term care or retirement residence for you or a loved one? Here is a list of questions to help you get started:
Is the environment a good fit? Do the residents look happy and well cared for?
Is the Residence located somewhere that is convenient for family and friends to visit?
Is private transportation available? Is public transportation easily accessible?
Are visiting hours flexible?
What are the visitation rules? What procedures are required when leaving the Residence?
Are there engaging activities or events to participate in?
Are family members involved in the process of planning a resident's care?
Does the residence support a Family Council?
Is the Residence able to accommodate your religious, cultural, or dietary needs?
What meal-planning options are available? (Ie. Menu, access to dining areas, mealtimes)
Can you prepare your own food?
Can you arrange a visit to the Residence to sample their menu?
What are the specific policies and procedures that may affect your lifestyle? (Ie. Smoking, alcoholic beverages)
Is it possible to continue to receive care from your primary healthcare physician?
Does the Residence have access to specific tools and services you need? (Ie. Oxygen, scooter, electric wheelchair)
What personal belongings are permitted at the Residence? Can you furnish your own living area?
Are there measures in place to safeguard valuables and personal belongings?
What billing options are available?
What additional charges can be expected? (Ie. Personal needs and services)
Has the Residence received accreditation?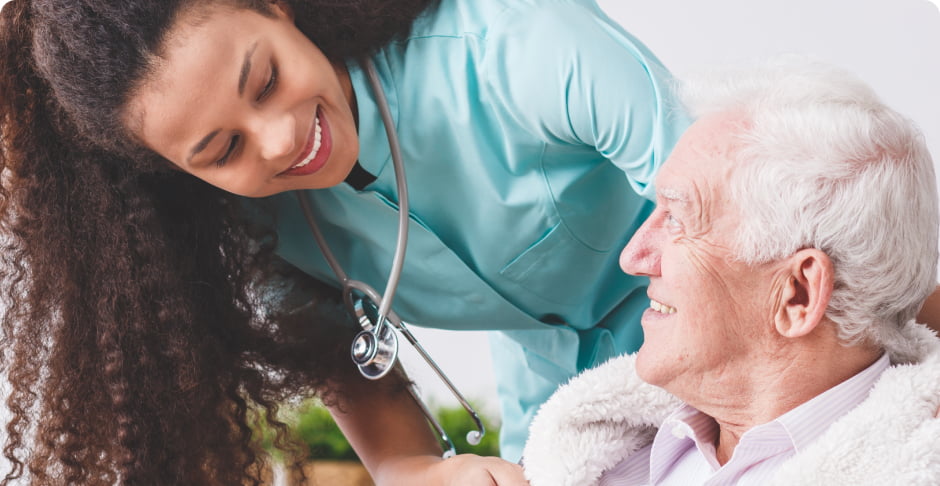 What to Expect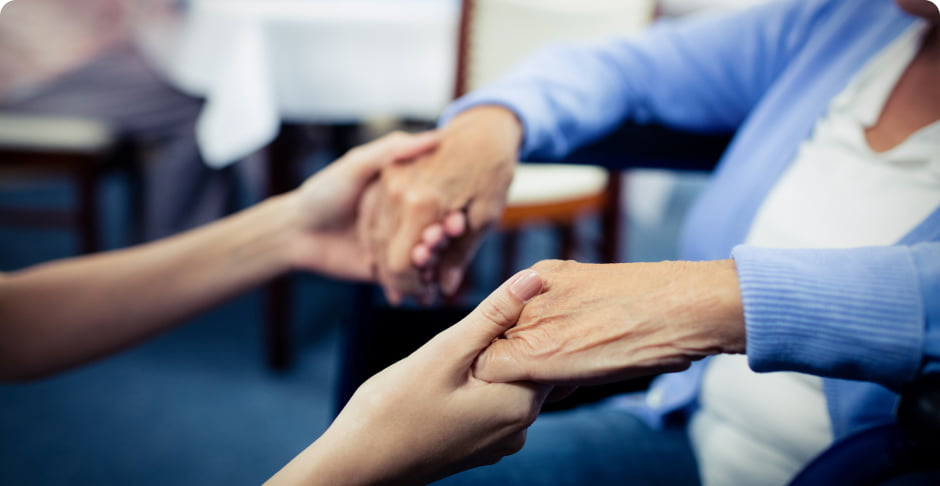 Types of Care